We Speak Mortgage®… and Love Translating it for You!
The initial step in the home-buying process for serious buyers is to get pre-approved for a home loan. A mortgage pre-approval letter from a certified lender provides an estimate of the loan amount, interest rate, and monthly payments you qualify for based on your credit score and overall financial situation. By getting pre-approved, it shows sellers you are serious about purchasing their property and can help your offer stand out in the competitive Colorado housing market.
Home Loan Pre-Approval Loans
As a certified mortgage lender, Golden Oak Lending can help you get the pre-approval you need to purchase your dream home. In today's competitive housing market, any advantage could be the decisive factor that secures you your new Colorado home. Our mortgage experts work hard to quickly process your pre-approval application to provide you with the best estimate you qualify for. If you are ready to purchase your new Colorado home, schedule a free pre-approval consultation with our expert mortgage lenders today!
Golden Oak Lending Colorado
Phone: (720) 500-4653
Hours of Operation
Monday - Thursday 8:30 am - 5:30 pm
Friday 8:30 am - 5:00 pm
License #114937
We Speak Mortgage®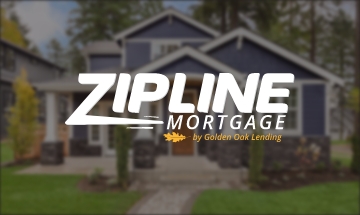 Start the Mortgage Application Process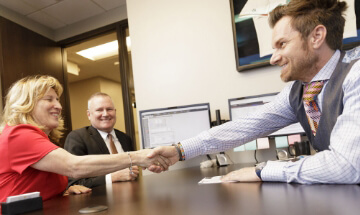 Want to learn more about your Loan Options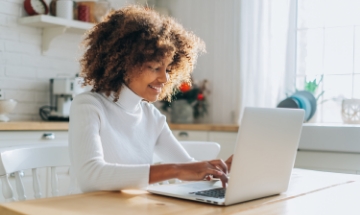 Explore options with our mortgage calculator
>Advantages of Getting Pre-Approved for a Home Loan
A Stronger Offer An offer that includes a pre-approval letter shows sellers that you are a serious buyer because you have been verified by a certified mortgage lender to be financially capable of purchasing a home. This makes your bid stand out from the competition, especially for homes with multiple offers, in competitive housing markets, or for houses with highly motivated sellers.


Determine Your Budget During the pre-approval process, you can determine your housing budget by establishing the price range of homes you can afford. Because pre-approval requires a lot of the same financial information as a mortgage application, your lender will be able to more accurately estimate how much they are willing to offer you based on your finances. Thus, pre-approval ensures you do not fall in love with a home you cannot afford.


Fix Application Issues There may be unexpected errors or credit issues in your application that prevent you from getting the mortgage you need even if you pay your bills on time and have an acceptable debt-to-income ratio. When you get pre-approved, a certified mortgage lender will identify any potential issues with your application, giving you time to improve your financial situation and present a stronger mortgage application in future.


Quick Closing By getting pre-approved, most of your financial information has already been verified by a certified mortgage lender. This means that the closing process is quicker, and you can move into your new home as soon as possible.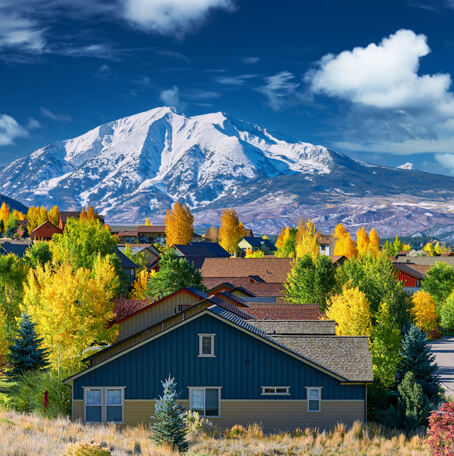 The Golden Oak Lending Difference
Unlike many other mortgage companies, Golden Oak Lending shows our Colorado borrowers our current mortgage interest rates. We constantly monitor mortgage interest rates to ensure that our offerings immediately reflect the current rate. Our personal mortgage specialists understand that in Colorado's competitive housing market, transparency and efficiency are more important than ever, so we are always up-front about our competitive rates. Our goal is always to save Colorado homeowners money!
At Golden Oak Lending, all of our loan processes, from underwriting to closing, are handled in-house. An experienced loan officer will be your personal advocate for getting you the best home loan that fits your specific financial situation. Your personal mortgage specialist is your sole point of contact for the entire process, so there is no need to retell your financial story multiple times to different individuals within the same office. At Golden Oak Lending, you have the benefit of an experienced and qualified professional to guide you through the process of finding and qualifying for the right loan that meets your unique needs. Whether you are a first-time or veteran homebuyer, Golden Oak Lending makes getting the right mortgage a stress-free and quick experience, getting you into your Colorado home as soon as possible.
Contact Us Today and See How We Can Save You Money!