We Speak Mortgage®… and Love Translating it for You!
Many customers frequently ask about ways to lower their monthly mortgage payments. Our common response is wants to understand what your financial goals are so that we can properly recommend the best options to help you achieve these goals. While lowering your mortgage payment each month is beneficial in your long-term savings goals, it is important to understand different strategies to help you obtain your financial goals. For example, you may want to consider consolidating other debt into one lower interest mortgage option, which may not only lower your monthly mortgage payment, but also help you save money long-term by wrapping other higher interest debt into a lower mortgage refinance rate. The team at Golden Oak Lending will help you along this path and guide you every step of the way.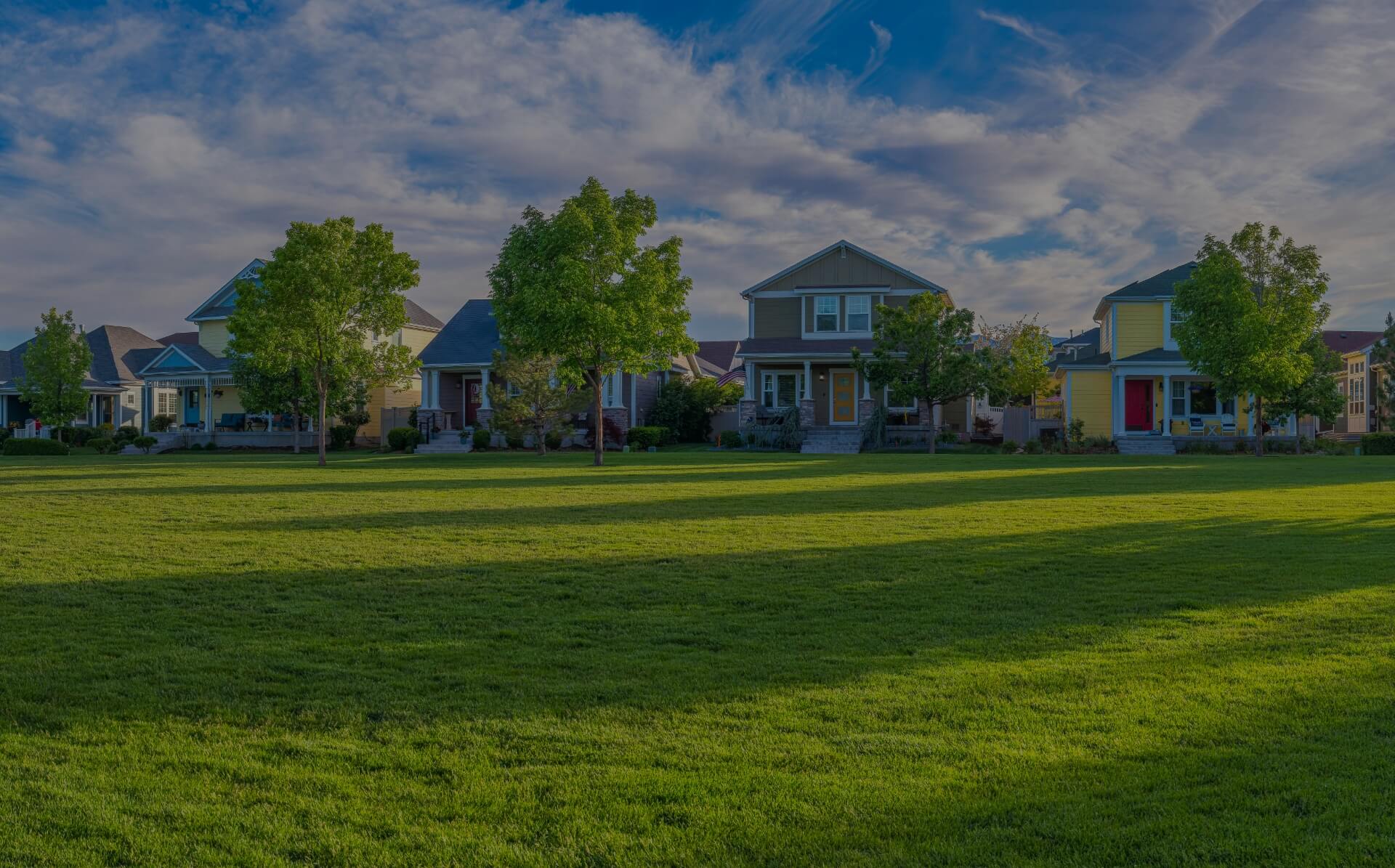 How does refinancing help me get a lower monthly payment?
When looking at ways to lower your monthly mortgage payments, refinancing your mortgage may be an option. Whether you are able to obtain a lower interest rate than your current mortgage terms or extend the term of your loan, these options may assist in helping you meet your monthly mortgage savings goals. Another consideration when refinancing that may help you save money each month would be to remove PMI if is part of your current mortgage payment. PMI (Private Mortgage Insurance) may be present in your home loan program if you were unable to put down 20% or more on your original home loan. If your home value or your personal savings has increased, you may be able to refinance and eliminate any PMI from your current mortgage, which is a costly monthly portion of your mortgage payment. Eliminating PMI would put more money in your pocket every month.
We Speak Mortgage®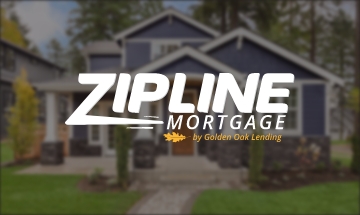 Start the Mortgage Application Process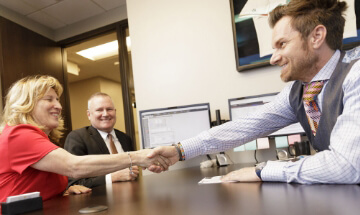 Want to learn more about your Loan Options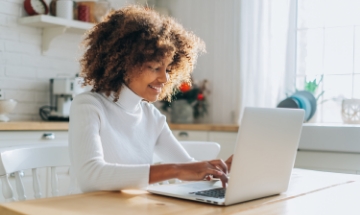 Explore options with our mortgage calculator
Helpful Information - Lower Your Payment
We often are asked "Should I pay for mortgage points to discount my interest rate?" The strategy to purchase points for a lower mortgage interest rate is a strategy that many consider, as this would allow you to potentially save tens of thousand of dollars in interest over the life of your mortgage loan. And by purchasing points to lower your interest rate, you would in turn lower your monthly mortgage payment (points are available in 0.25% increments). However, the most important thing to keep in mind when it comes to points relates to time. Are you going to keep your mortgage loan longer enough that the savings benefit outweighs the cost of buying points to lower your mortgage rate? Our home loan experts can help you define your mortgage strategy and help you realize ways to lower your monthly loan payments.
A Common Misconception "Extra principal payments each year will reduce my monthly mortgage payments." While there is a benefit to making additional principal payments, the savings achieved with this strategy does not impact the monthly mortgage payment (meaning an additional principal payment in one month or at year end will not impact the monthly mortgage amount for the following months). However, the savings achieved with additional principal payments will shorten the length of your mortgage term because your balance is being paid down quicker, resulting in fewer mortgage payments, less paid in interest on the life of the loan, and allow you to build equity quicker in your home.
Simplifying the Mortgage Loan Process
All lenders are not created equal, and Golden Oak has streamlined our process with years of experience. Our mortgage loan experts realize that each homeowner has different financial circumstances and needs, so your personal loan officer will look at your loan individually to help you decide on the options for your financial situation. Homeowners can benefit from our personal loan expert's many years of experience when getting money out of your current home, lowering your current mortgage payment, or even both. Our core focus is to provide stable and informative support to help you achieve your personal financial goals.
Enjoy Hassle-Free Mortgage Lending