We Speak Mortgage®… and Love Translating it for You!
Whether a first-time home buyer or a veteran to the home purchase process, making the right decisions that align with your long-term financial plans do not have to be done alone. The experts at Golden Oak Lending are here to ensure that buying a new home is a smooth and rewarding experience. Our job is to save you money. We offer a great rate, a number of mortgage options, and a hassle-free experience with your own Personal Loan Specialist, who is here to guide you through every step of the process.
At Golden Oak Lending, we are committed to providing you with the service that you deserve and the confidence that you need to move forward in your home-buying process. Our goal is to help you get the home of your dreams through superior personal service, and the most mortgage options.
Don't wait any longer – contact Golden Oak Lending today and realize your dream of buying a home!
New or First-Time Homebuyer? Our Mortgage Experts Are Here For You.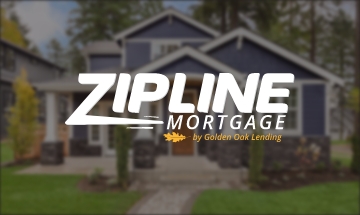 Start the Mortgage Application Process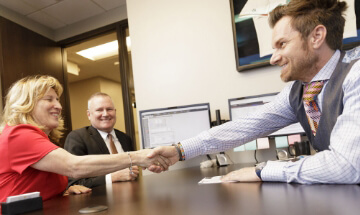 Want to learn more about Home Loan Options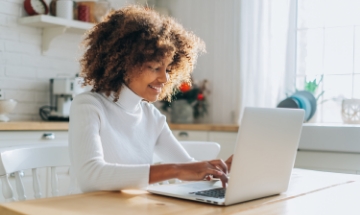 Explore options with our mortgage calculator
Enjoy Hassle-Free Mortgage Lending