Enjoy Hassle-Free Mortgage Lending
With Golden Oak Lending, you'll find that getting the loan you need to improve your quality of life has never been easier. With over $1 billion in loans, Golden Oak offers competitive rates and makes it easier and faster to get the new home loan or mortgage refinancing that you need. Act now to take advantage of today's interest rates!
The Golden Oak Lending Difference
Unlike many other mortgage companies, Golden Oak Lending Kentucky will show you our updated competitive mortgage rates. We are always up-front about our current interest rates, and we constantly monitor mortgage rates so that our rate immediately reflects the current rate. Our goal is to save you money, so we work to get you the best fixed rate you can qualify for.
At Golden Oak Kentucky, from the underwriting to the closing, all of our processes are done in-house. An experienced Personal Loan Officer will be your advocate for getting you the assistance you need and the best possible mortgage rate. Your Personal Loan Officer is your sole point of contact for the entire process, so there is no need to retell your story multiple times to different individuals. You have the benefit of an experienced and qualified professional who will guide you through the process of finding and qualifying for the right loan that meets your specific needs.
Golden Oak Lending Kentucky
Phone: (513) 654-4653
Hours of Operation
Monday - Thursday 8:30 am - 5:30 pm
Friday 8:30 am - 5:00 pm
License # MC735302
We Speak Mortgage®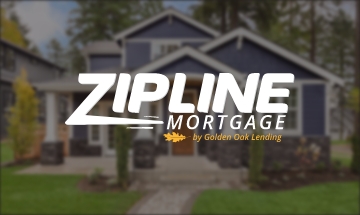 Start the Mortgage Application Process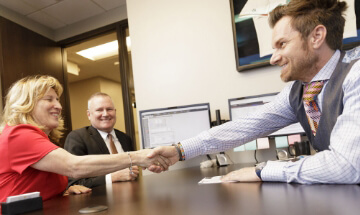 Want to learn more about your Loan Options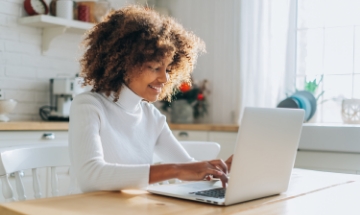 Explore options with our mortgage calculator
Simplifying the Mortgage Loan Process
All lenders are not created equal. Golden Oak Kentucky has streamlined our process to make getting the loan you need quicker and easier than ever. We do all the work, you save money! All you need to do is pick up the phone. There's no obligation. It takes just a few minutes to find out if you save money! If we can't close your loan, you pay nothing out of pocket - it's that simple!
Our mortgage loan experts realize that each homeowner has different financial circumstances and needs, so your personal loan officer will look at your loan individually to help you decide on the best way to address your particular situation. Kentucky homeowners can benefit from our personal loan expert's many years of experience when getting money out of their current home, lowering your current mortgage payment, or even both. Whether you are looking to refinance your existing home loan or purchase a new home, our core focus is to provide the stable and informative support that helps our Kentucky homeowners achieve their personal financial goals.
Contact Us Today and See How We Can Save You Money!