We Speak Mortgage®… and Love Translating it for You!
Whether you're looking for a faster way to pay off your mortgage, lower your monthly mortgage payments, take advantage of a lower interest rate, pay off debts, or get cash from your home, Golden Oak Lending can help you get the loan you need at a competitive interest rate.
Our goal at Golden Oak Lending to help you save money with a number of home refinancing options that can help you achieve your goals. Our refinancing options will help you keep money in your pocket while improving your overall financial situation. Our experienced and dedicated Mortgage Specialists are here to help through every step of the process. All it takes is a phone call to find out if you can save money!
Benefits of a Mortgage Refinance
At Golden Oak Lending, we understand that every loan is different and should meet the unique needs of the customer. Your Personal Loan Officer will ensure that you receive the attention you deserve, remaining your sole point of contact throughout the entire process.
Are you interested in reducing the term of your loan?
Are you looking to convert an adjustable rate into a fixed rate?
Is the interest in credit card bills eating away at your budget? Are you hoping to consolidate debt?
Do you need major home improvements or money for college expenses?
Would you like to lower your mortgage rate and/or payments?
If you answered yes to any of these questions, then let Golden Oak Lending be your partner through the refinancing process. We will ensure that you receive a tremendous rate that allows you achieve your financial goals, all while saving you money!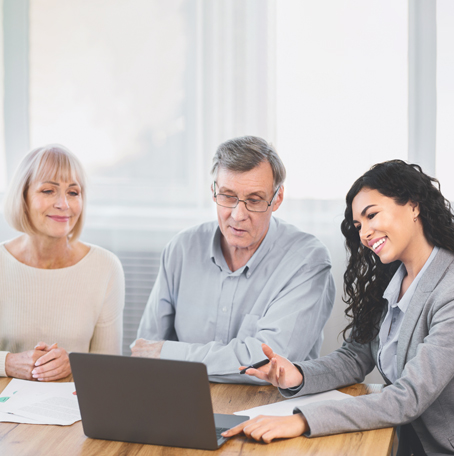 We Speak Mortgage®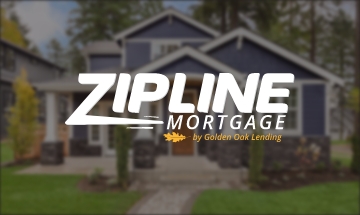 Start the Mortgage Application Process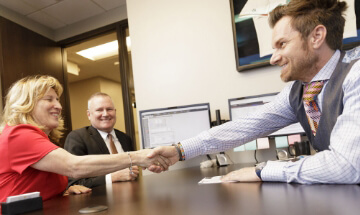 Want to learn more about Refinance Options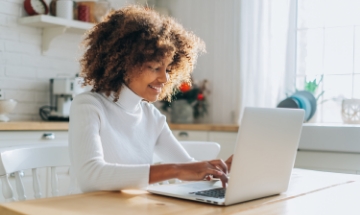 Explore options with our mortgage calculator
Simplifying the Mortgage Refinancing Process
All lenders are not created equal, and Golden Oak has streamlined our process with years of experience. Our mortgage loan experts realize that each homeowner has different financial circumstances and needs, so your personal loan officer will look at your loan individually to help you decide on the options for your financial situation. Homeowners can benefit from our personal loan expert's many years of experience when getting money out of their current home, lowering their current mortgage payment, or even both. Our core focus is to provide stable and informative support to help you achieve your personal financial goals.
Enjoy Hassle-Free Mortgage Lending