We Speak Mortgage®… and Love Translating it for You!
Whether a seasoned buyer or a first-time buyer, it is important to understand your mortgage options for your specific situation and your financial goals. Within the home buying process, it is important to evaluate where you are today and how your financial situation could be impacted in the future, such as job relocations, family needs, and/or current financial obligations. These types of longer term elements should also be paired with your typical monthly spending behaviors and monthly saving goals. Then it is important to evaluate your monthly spending and how that impacts your financial goals, for example, how often you eat out, where you get your morning coffee, how often you go shopping, or what are your purchase patterns, as these all impact potentially what you may want to invest when buying a home.
Common Steps When Buying a Home
At Golden Oak Lending, we understand that the home buying process can seem daunting, which is why our home loan experts work with you throughout the entire home purchasing process to ensure that you receive the knowledge and attention you deserve to make stronger financial decisions.
Determine What You Can Afford
Find a Lender You Can Trust
Find a Loan Option For You
Get Pre-Approved & Go House Hunting
Make / Finalize an Offer
Get an Inspection / Appraisal
Obtain Homeowners Insurance
Close on Your New Home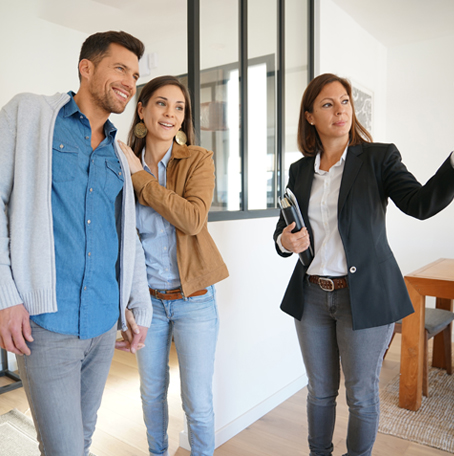 We Speak Mortgage®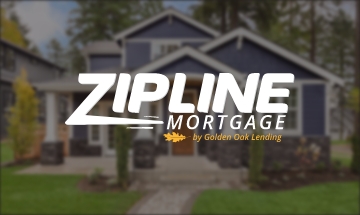 Start the Mortgage Application Process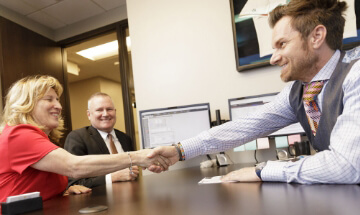 Want to learn more about Home Loan Options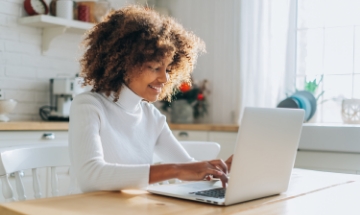 Explore options with our mortgage calculator
Simplifying the Home Loan Process
All lenders are not created equal, and Golden Oak has streamlined our process with years of experience. Our mortgage loan experts realize that each homeowner has different financial circumstances and needs, so your personal loan officer will look at your loan individually to help you decide on the best way to address your particular situation. New and existing homeowners can benefit from our personal loan expert's many years of experience when getting money out of their current home, lowering their current mortgage payment, or even both. Our core focus is to provide the stable and informative support that helps our customers achieve their personal financial goals.
Enjoy Hassle-Free Mortgage Lending