We Speak Mortgage®… and Love Translating it for You!
Following the 1930s' national mortgage crisis, FHA (Federal Housing Administration) Loans were created to make home loans more accessible and affordable. With an FHA Loan, the Federal Housing Administration is insuring your mortgage to enable the lender to offer loan terms that will make it easier for you to qualify.
Benefits of FHA Loans
For those home buyers who may have trouble qualifying for traditional home loans, an FHA Loan presents an alternative. For those with credit problems, it may be easier to qualify for an FHA loan than for a traditional loan. In addition, FHA interest rates are competitive, because the government is insuring the loan.
Low down-payment options
Flexible income and credit requirements
Less cash up front for down payments and closing costs
Available for all income levels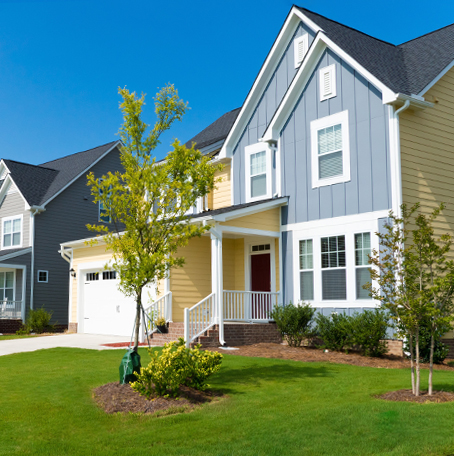 FHA Loans with Golden Oak Lending
At Golden Oak Lending, all of our Mortgage Specialists have the experience to help each customer throughout the entire mortgage process, finding the right loan solution to meet each customer's unique needs. It is our goal to help our customers save money so they can afford to live in the home they truly want to own. Your Personal Loan Officer is your advocate and will be your sole point of contact throughout the entire process. Get more information about FHA loans or additional mortgage options from Golden Oak Lending today. We look forward to helping you save money!