We Speak Mortgage®… and Love Translating it for You!
Golden Oak Lending provides financing solutions to help you meet your goals. With a Home Equity Loan, you can get the money when you need it most – whether for a large purchase, major home improvements, or even college tuition. With attractive interest rates, your home is an excellent way to provide you with affordable financing for any of your financial needs. Golden Oak Lending's Home Equity Loans are a way of capitalizing on your current investment in your home.
Benefits of a Home Equity Loan
Use the equity you have in your home to secure a loan that you can use for your large purchase or home improvement project. Golden Oak Lending will help you secure a Home Equity Loan at today's interest rates, so you can get your money in one lump sum to use as you need it!
Fixed Interest Rate: With a home equity loan, the interest rate is locked for the life of the loan. Even if the rates rise or fall, your home equity loan interest rate is constant.
Typically Lower Rates than Other Loan Programs: While there are costs involved to securing a home equity loan, the rate may be lower than other loan options since you are borrowing on the equity of your asset (your home equity).
Varying Life of the Loan: Home equity loans can remain open for many years. This, along with a potentially lower rate, may mean an affordable option for achieving your goals.
Possible Tax Benefits: The interest paid, like a home mortgage, may be a tax benefit. But it is always important to understand these benefits from a professional.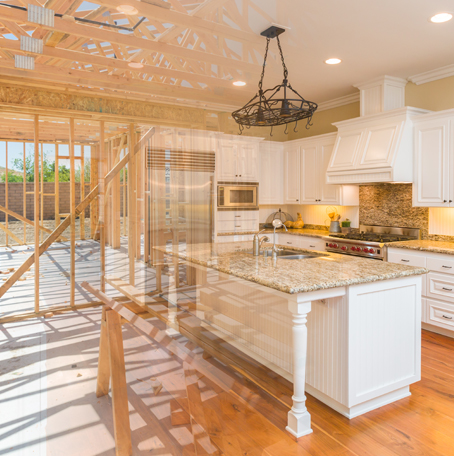 Home Equity Loans with Golden Oak Lending
At Golden Oak Lending, we are dedicated to saving you money by helping you find the best possible loan solution at a great rate. One of our experienced Loan Specialists will be your advocate throughout the entire process, helping you find a way to help improve upon your current financial situation. Contact the mortgage experts at Golden Oak Lending and let us partner with you to get you a great rate combined with the best service. Don't wait until the interest rates go up – it only takes a few minutes today to see if you can save money!