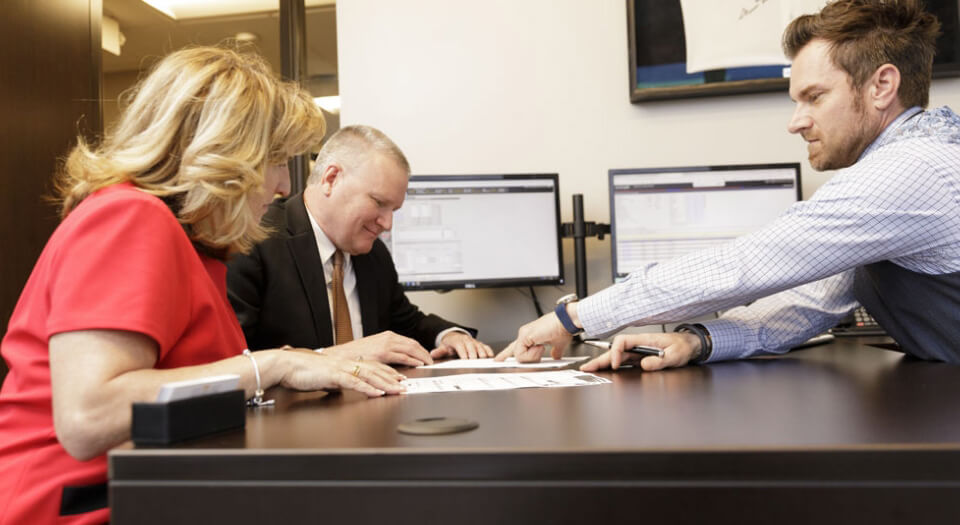 Find a Loan Officer
At Golden Oak Lending, honesty and integrity drive our customer-first environment. Our process stands apart as your personal loan officer supports your mortgage loan needs from the initial "hello" to the final signing, but it does not end there, as many of our customers keep in touch well beyond a mortgage.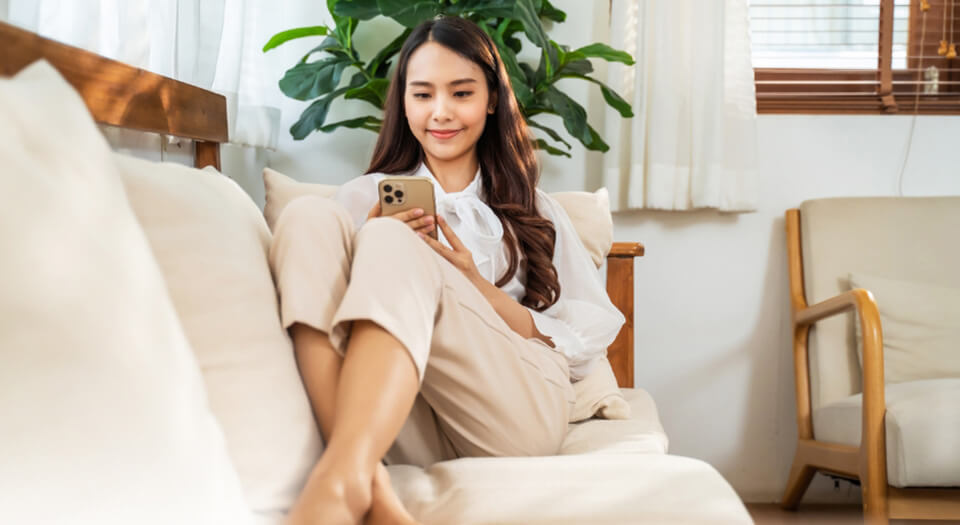 Start Your Mortgage in Minutes
To better assist our customers throughout the mortgage process, Golden Oak Lending introduced our ZipLine Mortgage Application Process. In as little as five minutes, you can begin your mortgage application for pre-approval, home purchase, mortgage refinance, or cash-out needs. ZipLine makes getting the loan you need quicker and easier than ever.
Excellence in Service
for More than 20 Years
At Golden Oak Lending, from the underwriting to the closing, all of our processes are done in-house. An experienced Personal Loan Officer will be your advocate for getting you the assistance you need with today's mortgage rates. Your Personal Loan Officer is your sole point of contact for the entire process, so there is no need to retell your story multiple times to different individuals. You have the benefit of an experienced and qualified professional who will guide you through the process of finding and qualifying for the right loan that meets your specific needs.