We Speak Mortgage®… and Love Translating it for You!
FHA loans offer competitive rates and financial savings to qualifying homeowners or first-time home buyers. Insured by the Federal Housing Administration, the flexible income and credit requirements for FHA loans allow many first-time buyers in Colorado who might not be eligible for other loan options to purchase a home at an affordable cost. Colorado's strong economy, outdoor lifestyle, and diverse communities have made it one of the best places to live in America and the perfect city in which to purchase your first home.
FHA Loans
At Golden Oak Lending, your personal mortgage specialists can help you apply for your FHA loan, ensuring that you enjoy competitive mortgage interest rates and flexible terms of this government-backed loan. We know that buying or refinancing your home is a big step, so we handle every customer's loan process with the respect and care needed to give you the confidence to purchase your first or next Colorado home. Call us today and get started on your goal of home ownership.
Golden Oak Lending Colorado
Phone: (720) 500-4653
Hours of Operation
Monday - Thursday 8:30 am - 5:30 pm
Friday 8:30 am - 5:00 pm
License #114937
We Speak Mortgage®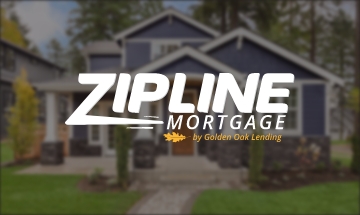 Start the Mortgage Application Process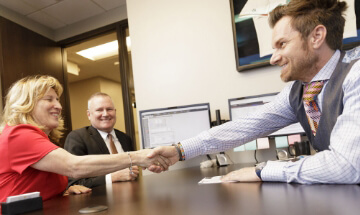 Want to learn more about your Loan Options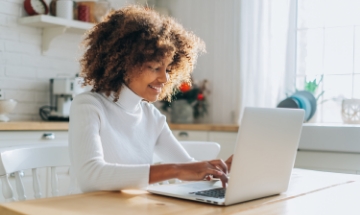 Explore options with our mortgage calculator
Advantages of FHA Loans
Accommodating Requirements FHA loans do not require a high credit score like traditional home loans. Colorado residents with average credit and/or a higher debt ratio can still qualify for this loan, which makes it a great option for those repaying health care bills, auto loans, college loans, or personal loans.


3.5% Down Payment Requirement Down payments and closing costs can significantly cut into the amount of cash you have on hand, so with FHA loans' 3.5% down payment requirement, you can more easily afford your Colorado home.


FHA Loans Can Be Assumed If you decide to sell your Colorado home, the new owners may be able to assume your loan and enjoy your competitive interest rates even if the current mortgage rates are much higher. This is an attractive selling point that can save homebuyers thousands of dollars.


Quick Approval Since FHA loans are insured by the government, they are often quickly approved, which can save first-time homebuyers crucial time in qualifying for a home loan in the competitive and fast-paced Colorado housing market.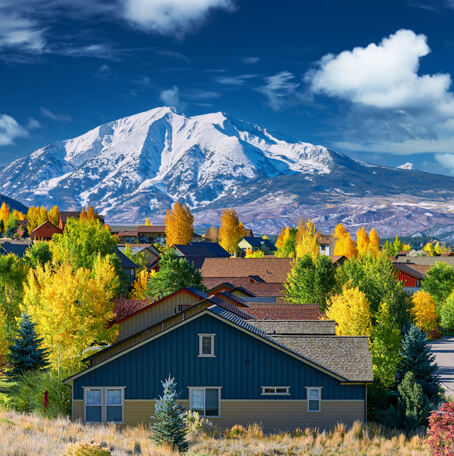 The Golden Oak Lending Difference
Unlike many other mortgage companies, Golden Oak Lending shows our Colorado borrowers our current mortgage interest rates. We constantly monitor mortgage interest rates to ensure that our offerings immediately reflect the current rate. Our personal mortgage specialists understand that in Colorado's competitive housing market, transparency and efficiency are more important than ever, so we are always up-front about our competitive rates. Our goal is always to save Colorado homeowners money!
At Golden Oak Lending, all of our loan processes, from underwriting to closing, are handled in-house. An experienced loan officer will be your personal advocate for getting you the best home loan that fits your specific financial situation. Your personal mortgage specialist is your sole point of contact for the entire process, so there is no need to retell your financial story multiple times to different individuals within the same office. At Golden Oak Lending, you have the benefit of an experienced and qualified professional to guide you through the process of finding and qualifying for the right loan that meets your unique needs. Whether you are a first-time or veteran homebuyer, Golden Oak Lending makes getting the right mortgage a stress-free and quick experience, getting you into your Colorado home as soon as possible.
Contact Us Today and See How We Can Save You Money!