We Speak Mortgage®… and Love Translating it for You!
A cash out refinance allows you to borrow more than your home loan amount and accept the difference in cash. This allows you access to some of the equity you have accrued to pay for major expenses such as home renovations, college tuition or other high-cost needs.
Benefits of a Cash Out Refinance
Unlike a Home Equity Loan, a cash out loan refinances your existing loan under new terms, so it is not a second mortgage, but a new first mortgage. The benefits of a cash out mortgage refinance include competitive rates and simpler terms, as well as having the cash you need to:
Invest in a property or business
Pay for major home improvements
Pay college tuition
Pay off higher interest rate credit cards, auto loans, or other debt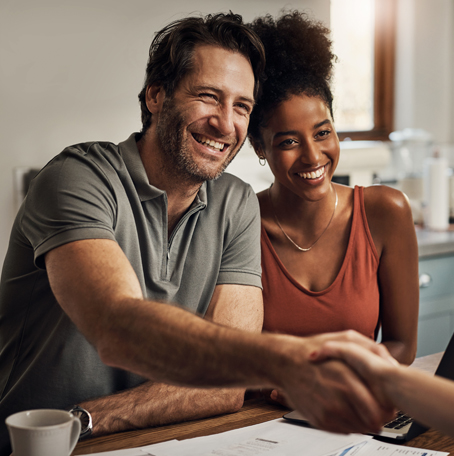 Cash Out Refinancing with Golden Oak Lending
Golden Oak Lending is proud to offer cash out refinancing to our customers. Our professional experience and hassle-free mortgage process make it easy to get the money you need. Whether expenses are planned or a surprise, a cash out loan with Golden Oak Lending can help you get the cash you need, as well as assist in paying down other higher interest debt.
Enjoy Hassle-Free Mortgage Lending