We Speak Mortgage®… and Love Translating it for You!
Home equity loans give Colorado homeowners the opportunity to use the built-in value of their home to make big purchases, pay for home improvement projects, or pay off debt. These loans are particularly attractive to borrowers because they offer a flexible repayment plan with competitive interest rates. For an increasing number of Colorado residents with limited cash on-hand, home equity loans provide the money they need to achieve their financial goals.
Home Equity Loans
At Golden Oak Lending, we help Colorado homeowners achieve their financial goals by taking advantage of the equity already built in their home. For borrowers in need of flexible financing, a home equity loan offers accommodating refinancing terms, and Golden Oak Lending provides competitive interest rates and fees you are searching for. Our Colorado clients are assigned a personal loan specialist who will help you choose from the many home loan options available and guide you through the entire loan process. With a home equity loan, you can improve your home, pay off debt, or afford college costs. Contact the Golden Oak Lending team today to learn how you can benefit from the value you have built in your home.
Golden Oak Lending Colorado
Phone: (720) 500-4653
Hours of Operation
Monday - Thursday 8:30 am - 5:30 pm
Friday 8:30 am - 5:00 pm
License #114937
We Speak Mortgage®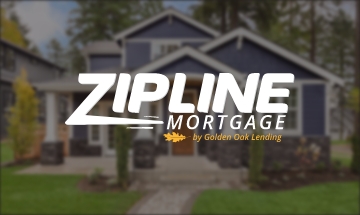 Start the Mortgage Application Process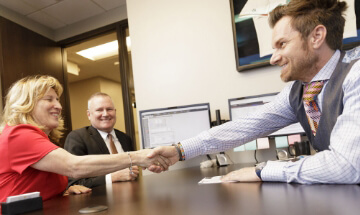 Want to learn more about your Loan Options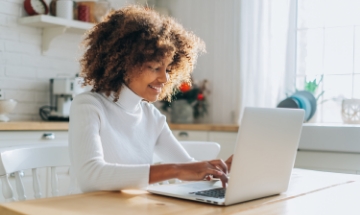 Explore options with our mortgage calculator
Advantages of Home Equity Loans
Finance Large Purchases For Colorado homeowners that want to buy a car or fund educational costs, a home equity loan provides the needed financial flexibility to finance those expenses. Student loans, car payments, personal loans, and more can be paid off using the money that you have already built in your Colorado home.


Improve Your Home Homeowners that use their lump sum from refinancing with a home equity loan to construct a new addition, replace your roof, or start a kitchen remodel will improve the value of their home by reinvesting the money right back into their property.


Streamlined Approval Process For Colorado homeowners looking for quick financing, home equity loans are secured debts and offer a simpler and quicker approval process than many other loan options.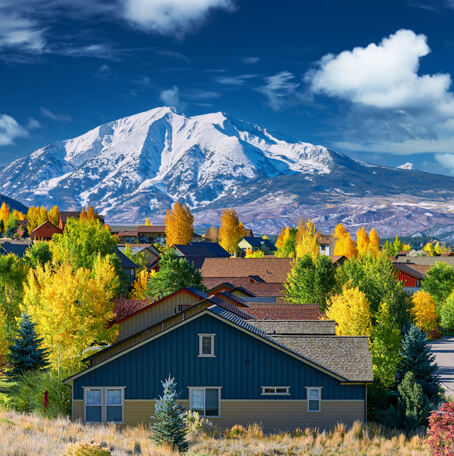 The Golden Oak Lending Difference
Unlike many other mortgage companies, Golden Oak Lending shows our Colorado borrowers our current mortgage interest rates. We constantly monitor mortgage interest rates to ensure that our offerings immediately reflect the current rate. Our personal mortgage specialists understand that in Colorado's competitive housing market, transparency and efficiency are more important than ever, so we are always up-front about our competitive rates. Our goal is always to save Colorado homeowners money!
At Golden Oak Lending, all of our loan processes, from underwriting to closing, are handled in-house. An experienced loan officer will be your personal advocate for getting you the best home loan that fits your specific financial situation. Your personal mortgage specialist is your sole point of contact for the entire process, so there is no need to retell your financial story multiple times to different individuals within the same office. At Golden Oak Lending, you have the benefit of an experienced and qualified professional to guide you through the process of finding and qualifying for the right loan that meets your unique needs. Whether you are a first-time or veteran homebuyer, Golden Oak Lending makes getting the right mortgage a stress-free and quick experience, getting you into your Colorado home as soon as possible.
Contact Us Today and See How We Can Save You Money!