Enjoy Hassle-Free Mortgage Lending
No matter what part of the state you reside, Colorado offers its diverse residents not only a strong economy driven by the expanding job market, but also some of the best outdoor recreation in the country, with many world-renowned ski and snowboarding resorts within drivable distances. For Colorado homebuyers, the Golden Oak Lending team will find you the best home loan for your financial situation to improve your and your family's quality of life. With years of experience in the competitive Colorado real estate market, our personal loan experts have provided countless clients with the right loan options based on their specific needs. We make it fast and simple to get a home mortgage or refinancing to achieve your goals. With interest rates at near all-time lows, the time to act is now!
The Golden Oak Lending Difference
Unlike many other mortgage companies, Golden Oak Lending shows our Colorado borrowers our up-to-date, low mortgage rates. We constantly monitor mortgage interest rates to ensure that our offerings immediately reflect the current rate. Our personal mortgage specialists understand that in Colorado's competitive housing market, transparency and efficiency are more important than ever, so we are always up-front about our current low rate. Our goal is always to save Colorado homeowners money!
At Golden Oak Lending, all of our loan processes, from underwriting to closing, are handled in-house. An experienced loan officer will be your personal advocate for getting you the best home loan that fits your specific financial situation at a great low rate. Your personal mortgage specialist is your sole point of contact for the entire process, so there is no need to retell your financial story multiple times to different individuals within the same office. At Golden Oak Lending, you have the benefit of an experienced and qualified professional to guide you through the process of finding and qualifying for the right loan that meets your unique needs. Whether you are a first-time or veteran homebuyer, Golden Oak Lending makes getting the right mortgage a stress-free and quick experience, getting you into your Colorado home as soon as possible.
Golden Oak Lending Colorado
Phone: (720) 500-4653
Hours of Operation
Monday - Thursday 8:30 am - 5:30 pm
Friday 8:30 am - 5:00 pm
License #114937
We Speak Mortgage®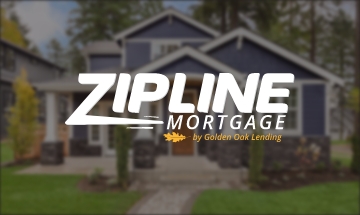 Start the Mortgage Application Process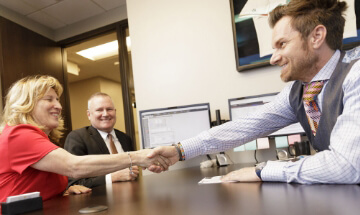 Want to learn more about your Loan Options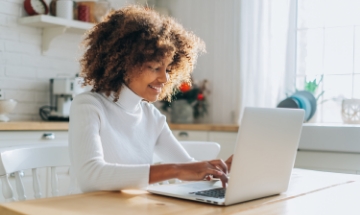 Explore options with our mortgage calculator
Simplifying the Mortgage Loan Process
All lenders are not created equal, and Golden Oak has streamlined our process with years of experience. Our personal loan experts do all the work to ensure that you save money, and there is no obligation - if we cannot close your loan, you pay nothing out of pocket! Contact us today to find out how you can save money!
Our mortgage loan experts realize that each homeowner has different financial circumstances and needs, so your personal loan officer will look at your loan individually to help you decide on the best way to address your particular situation. Colorado homeowners can benefit from our personal loan expert's many years of experience when getting money out of their current home, lowering your current mortgage payment, or even both. Whether you are looking to refinance your existing home loan or purchase a new home, our core focus is to provide the stable and informative support that helps our Colorado homeowners achieve their personal financial goals.
Contact Us Today and See How We Can Save You Money!