We Speak Mortgage®… and Love Translating it for You!
Unlike a VA or USDA loan, a Conventional Home Loan is a mortgage that is not backed or insured by the United States federal government. Conventional Loans are offered by mortgage lenders, such as Golden Oak, and are held privately with the lender until it is paid off or sold to another financial institution.
Benefits of Conventional Loans
Conventional Home Loans tend to follow Fannie Mae and Freddie Mac guidelines. The guidelines and eligibility requirements of Conventional Loans can be more stringent than some of the government-backed, federal loan programs. Because each loan is different, it is important to contact the financial experts at Golden Oak Lending. With today's interest rates, our job is to get you the right possible loan solution at a great rate. Your Personal Loan Officer will go over the eligibility requirements and will be with you throughout the entire process. At Golden Oak Lending, our job is to save you money!
Common Conventional Home Loans
Fixed-rate Loans
Adjustable-rate Mortgages (ARMs)
Conforming Loans
Non-confirming Loans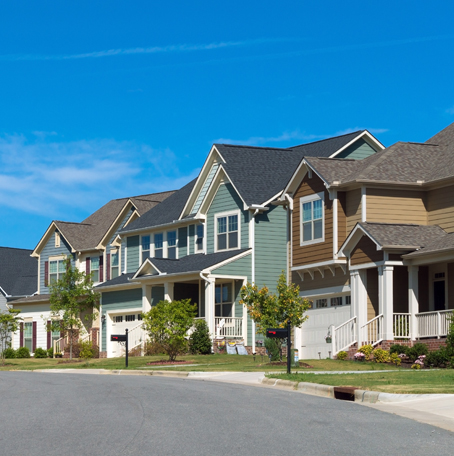 Conventional Home Loans with Golden Oak Lending
While Conventional Home Loans may have strict eligibility guidelines, they can be very beneficial for those who qualify. The Loan Experts at Golden Oak Lending will be with you step-by-step to help you understand the process and determine if you're eligible. To learn more about Conventional Home Loans, contact Golden Oak Lending today.