We Speak Mortgage®… and Love Translating it for You!
Colorado's rich outdoor lifestyle, growing job market, intriguing communities, and strong education system have consistently made it one of the highest ranked cities to live in and have attracted a diverse population of people and cultures. Driven by the economic growth, the Colorado housing market has boomed in recent years with many out-of-state families transplanting to Colorado. For first-time homebuyers, the process of buying your first home can be an overwhelming and intimidating experience. This is a big, life-changing decision for many, and our mortgage team is here to guide you through this decision-marking process to align you with the best home loan for your specific financial needs.
With a variety of loan options to choose from, all with differing requirements and guidelines, our team will assist with any questions, concerns, and needs you might have from start to finish. There are loans available specifically for first-time homebuyers, veterans and military personnel, and for those living in rural and suburban areas. Some loans have no or low down payments, flexible income and credit requirements, or are backed by the government. Because of the numerous loan options available, there are many things first-time borrowers need to know before purchasing a Colorado home, because one wrong decision could negatively affect your long-term financial plans.
New Home Loans
Golden Oak Lending offers you a competitive mortgage interest rate, a hassle-free loan process, and quality customer service for new home loans. We provide a variety of both government-backed and conventional home loans to ensure that we offer the best loan to benefit any type of Colorado homebuyer. Though many first-time borrowers qualify for several different kinds of loans, it can be difficult to understand the many requirements and guidelines, let alone pick the right home loan that will save you the most money.
Golden Oak Lending Colorado
Phone: (720) 500-4653
Hours of Operation
Monday - Thursday 8:30 am - 5:30 pm
Friday 8:30 am - 5:00 pm
License #114937
We Speak Mortgage®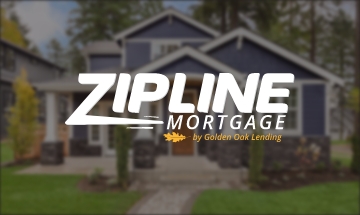 Start the Mortgage Application Process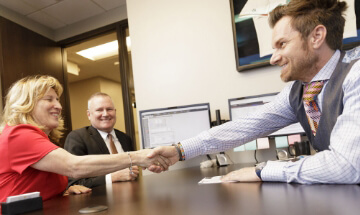 Want to learn more about your Loan Options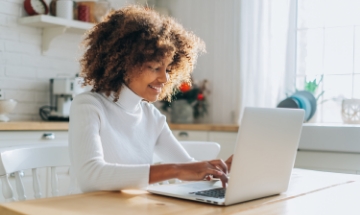 Explore options with our mortgage calculator
The Golden Oak Lending Difference
At Golden Oak Lending, our first-time homebuyers are assigned a personal loan officer, who will not only determine the best loan option for your specific financial needs and personal goals, but will also guide you through the entire loan process from underwriting, closing, and funding. We know how important it is to have a personal connection to our clients, so your personal mortgage specialist will work hard not only to save you money by helping you find a competitive rate that you qualify for, but also to ensure that you receive excellent customer service for a stress-free experience. Call Golden Oak Lending to learn more about our new home loans and start the process of buying your dream home in the Mile-High City today!
Contact Us Today and See How We Can Save You Money!